Plus: Former Rhythm & Hues ace Ken Roupenian joins Digital Domain; and more…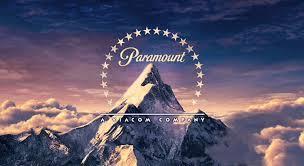 Paramount Pictures and the UK's Locksmith Animation announced on Wednesday they are moving ahead on three projects under a development and production partnership.
Locksmith has been developing the projects since its inception in 2014 and the partners plan to start production within the next 12 months and release the first film in 2020. The goal is for further projects to emerge.
Writer-director Sarah Smith and producer Julie Lockhart founded Locksmith and launched in 2014 with the backing of Murdoch.
Universal Pictures has dated four untitled Blumhouse horror projects for February 24, 2017; April 28, 2017; January 5, 2018; and October 19, 2018.
Digital Domain had hired Ken Roupenian as vice -president, digital studio. The former Rhythm & Hues head of digital production will be responsible for the company's creative teams globally, and will report to Digital Domain executive vice president and general manager, Erika Burton.