The management and production company behind the likes of Spotlight, The Revenant, and Mr. Robot has received "a substantial minority investment" from Emerson Collective.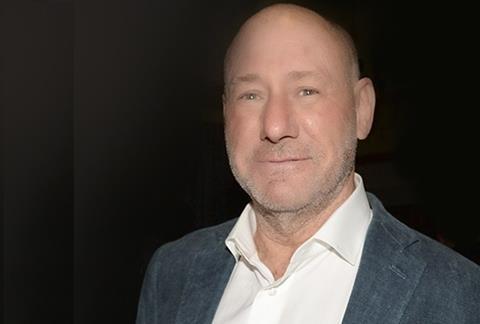 Backing from the organisation, founded and run by Laurene Powell Jobs, will facilitate growth across all Anonymous Content's related businesses, including film, television, commercial and digital production, and talent management.
It is understood there will be particular focus on expanding the firm's efforts in producing socially relevant content aimed at inspiring change, an agenda central to the Emerson Collective mission.
Emerson Collective gains a seat on the Anonymous Content board. Golin will continue to direct operations at Anonymous alongside partners Michael Sugar, Doug Wald, Eric Stern and Diane Janicki.
Virgil Films has acquired North American rights from Ronna Wallace of Eastgate Pictures to Anthony Tarsitano's comedy Lost Cat Corona starring Ralph Macchio as an ordinary man having a very bad day. The film will open theatrically in the first quarter 2017.