CBS Films and Lionsgate announced the casting on Thursday on the project that will already star Dylan O'Brien and Michael Keaton.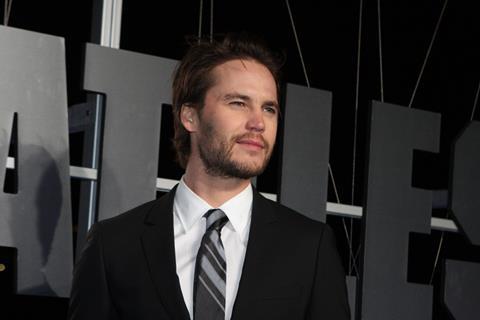 Michael Cuesta will direct American Assassin from Stephen Schiff's adapted screenplay based on Vince Flynn's bestseller.
Lorenzo di Bonaventura and Nick Wechsler produce the spy story.
Daniel Arsham, Yung Jake and Lily Baldwin and Saschka Unseld will join the Sundance Institute New Frontier | Jaunt VR Residency Program, a six-month initiative to help creative VR short film creators.
Breaking Glass Pictures has acquired North American rights from Circus Road Films to Tim Kirkman's romance Lazy Eye, which premiered at the Provincetown International Film Festival and stars Lucas Near-Verbugghe, Aaron Costa Ganis, and Michaela Watkins.