Plus: Ileen Reich assumes corp comms role at Participant Media; and more…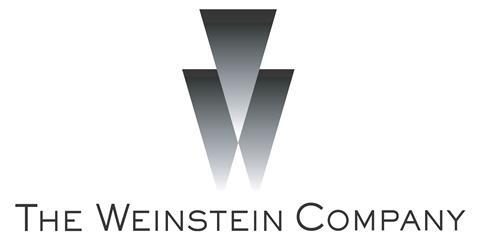 The Weinstein Company (TWC) has promoted Nicole Quenqua and Marguerite Michael to co-heads of TWC publicity.
Quenqua will run the department's New York office and Michael will lead the publicity team in LA.
TWC-Dimension has promoted Pantea Ghaderi to executive vice-president of publicity.
TWC top brass made the announcements as it emerged that president of publicity Dani Weinstein was departing after 16 years.
Ileen Reich has joined Participant Media as senior vice president of publicity and corporate communications. She arrives from Sony Pictures Entertainment where she served as senior vice-president of national publicity and reports to Christina Kounelias, executive vice-president of worldwide marketing and communications.
George Blagden, Charleene Closshey, Robbie Kay, Stelio Savante, Michael Beach, and Raymond J. Barry have joined No Postage Necessary. The story of a hacktivist who tries to win the heart of a young widow is shooting in Florida until the end of the month. Closshey produces with writer-director Jeremy Culver.
CG animation Blinky Bill: The Movie starring Ryan Kwanten, Rufus Sewell and Toni Colette and Barry Humphries is set for a theatrical release on October 7 through Shout! Factory Films. Studio 100's Sydney-based animation studio Flying Park Productions produced the film, based on the eponymous koala.
The Recall has begun principal photography in British Columbia, Canada. Minds Eye Entertainment, Bridgegate Pictures and VMI Worldwide produce the sci-fi thriller directed by Mauro Borrelli, which the parties announced in Cannes would be the first in a six-film slate. RJ Mitte, Jedidiah Goodacre and Niko Pepai star and Kevin Dewalt and Danielle Masters produce. Minds Eye holds North American rights and VMI controls international sales.