Kids director to world premiere The Smell of Us at Venice Days.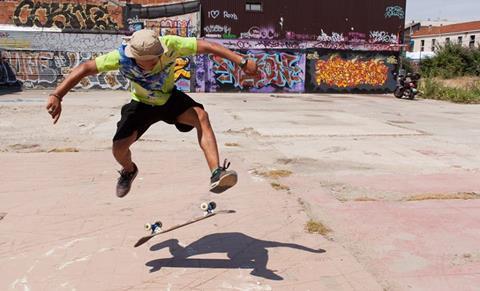 Venice Days, the independent sidebar of the Venice Film Festival (Aug 27 - Sept 6), has confirmed that it will host the world premiere of Larry Clark's The Smell of Us on Aug 31.
The film, distributed by Wild Bunch, is the first that the US filmmaker behind Kids and Bully has made outside the States.
Written with Mathieu Landais during Clark's "new life" in Paris, and starring Michael Pitt, Alex Martin, and Niseem Theillaud, The Smell of Us is "the portrait of a group of self-destructive skateboarders in Paris," according to the director.