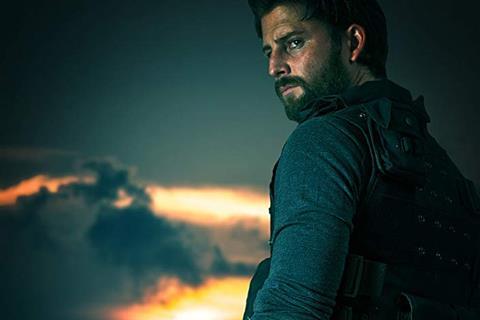 Los Angeles-based Premiere Entertainment Group has announced in TIFF a North American deal with Vertical Entertainment on the revenge action film Message Man.
Paul O'Brien and Verdi Solaiman star in the tale of a former hitman whose violent brutality resurfaces when his past catches up with him as he is pulled back into a last killing spree to make things right.
Corey Pearson makes his feature directorial debut from his screenplay, and produced through his Rhythmic Films. The film shot in Indonesia and Australia.
"From the talented performances of both the eastern and western cast through to the truthful depiction of the brutality and fighting, Message Man has a unique edge to it," said Pearson. "It definitely isn't for the faint-hearted but does have a whole lot of heart."
"Message Man is a very well-produced film and we're confident it will do well in the market place," said Vertical's Josh Spector. "It's great to see this kind of quality genre film coming out of Australian and South East Asia."