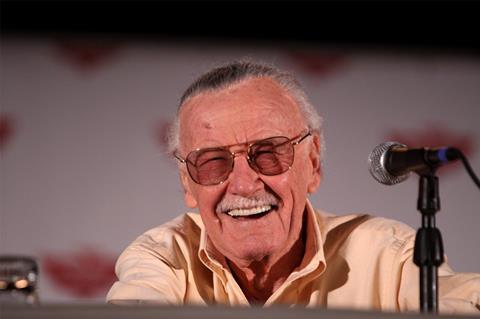 Viva Pictures has boarded North American rights for animated family film Panda Vs. Aliens, in a deal negotiated with Simon Crowe of SC Films International, which handles all rights outside of China.
The deal includes a multi-city, theatrical release and all remaining rights excluding games and merchandising.
China Film Group will release in China in July 2018.
Sean Patrick O'Reilly writes and directs.
Producers are Xiaoxiang (Baiyi) Chen & Steve Chicorel, for Los Angeles-Beijing Studios, with POW! Entertainment's Stan Lee & Gill Champion executive producing.
Victor Elizalde, President of Viva Pictures, said, "If there were ever two elements that audiences love and understand, it's pandas and aliens. Now add a funny script, great universal story, quality animation and this show should do very well for families with young kids."
Crowe added, "Panda Vs. Aliens is a very welcome addition to our growing animation slate because we're seeing a huge international appetite for this type of well budgeted, high quality movie to which we quickly sell-out at every market."
The story is about aliens who land on an animal planet and want to seek the power of a panda named Pandy.