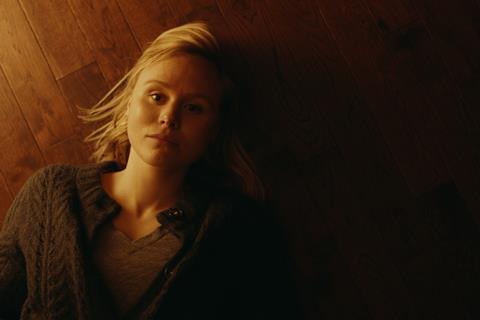 Voltage Pictures has closed a deal with eOne Momentum Pictures for US and UK rights on TIFF selection All My Puny Sorrows starring Alison Pill and Sarah Gadon.
Voltage launched worldwide sales excluding Canada following the drama's world premiere in Special Presentations at Toronto. Mongrel Media distributes in Canada.
Writer-director Michael McGowan's (Still Mine, Saint Ralph) film is adapted from Miriam Toews' novel and follows the plight of two sisters – one a concert pianist, the other a children's author – who contemplate their strict Mennonite upbringing following their father's suicide.
The cast includes Amybeth McNulty, Donal Logue and Mare Winningham. Carousel Pictures' Tyler Levine and Sugar Shack's Patrice Theroux served as producers.
Momentum Pictures negotiated the deal with Voltage Pictures president and COO Jonathan Deckter on behalf of the filmmakers.
"We are thrilled to re-team with our friends at Voltage to bring Michael's timely and special film to audiences," said Ian Goggins, eOne's EVP of global entertainment. "His strong direction and powerhouse performances from both Alison Pill and Sarah Gadon make for an exceptional film that we are proud to be a part of."
"Our partners at Momentum have exceptional taste, and their decision to board All My Puny Sorrows is a testament to both their eye for high-quality films, as well as the power of Michael's expertly nuanced take on this layered topic," said Deckter. "We can think of no better partner to share this special film with UK and US audiences."
The Voltage Pictures sales slate includes Gerard Butler action thriller Chase; YA project Beautiful Disaster; Japanese horror adaptation Room 203; heist thriller The Yacht with Ruby Rose, Patrick Schwarzenegger and Frank Grillo; and Renny Harlin horror thriller Refuge starring Jason Flemyng and Raza Jaffrey.