Media giant Wanda has purchased the ticketing platform for $350m.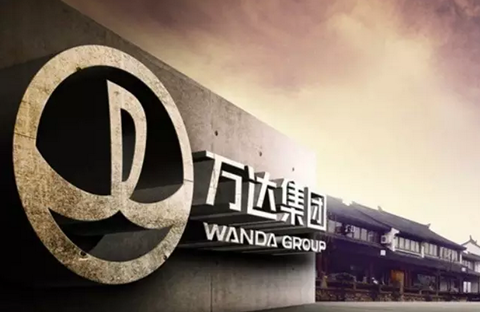 Wanda Dalian Group has acquired leading Chinese movie portal and online ticketing platform Mtime for $350m.
Following the acquisition, Mtime's media, technical, marketing, big data and merchandising teams will oversee Wanda's activities in those related areas. Mtime's brand and entrepreneurial operations will remain independent of Wanda.
Mtime CEO Kelvin Hou will continue in his position as well as taking on additional oversight alongside Wanda senior executives.
Through combining Wanda and Mtime's membership and user base, the new division will have a reach of 220 million total active users.
Wanda and Mtime will also integrate their movie merchandising business to create China's largest movie merchandising e-commerce platform, which will also be open for third-party partnerships.
"Wanda is excited to have Mtime join us to build the movie industry in China together," said Wanda Theatrical Group CEO Zeng Maojun.
"Kelvin's outstanding leadership and entrepreneurial acumen has enabled Mtime to become the leading movie media, marketing and merchandising e-commerce company in China, with the most sought-after movie users base. In addition to their strong technical team, we believe together we will provide users with the best movie experience possible."
Mtime, which has 160 million unique visitors per month, works with the US studios to market their films online in the China market.
China's biggest exhibitor, Wanda is acquiring the UK's Odeon & UCI Cinemas through its majority-owned US division AMC Entertainment and is in talks to acquire a minority stake in Paramount.