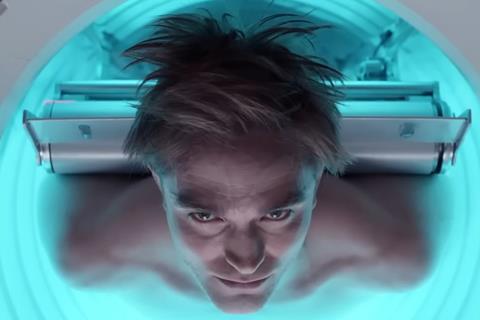 Warner Bros has set a March 9 2024 release for Mickey 17, Bong Joon Ho's follow-up feature to his 2019 Palme d'Or winning satire and 2020 best picture Oscar winner Parasite.
Production is ongoing on the sci-fi starring Robert Pattinson. The story centres on an "expendable" employee on an expedition to colonise an ice world who tries to stop his clone from replacing him. The cast includes Steven Yeun, Naomi Ackie, Toni Collette, and Mark Ruffalo.
A first-look video released by the studio appears below.
The film is based on Edward Ashton's book Mickey7 published in February this year and is being produced by Plan B Entertainment, Dooho Choi of Kate Street Picture Company, and Bong via his Offscreen, Inc.
Bong is collaborating with Adam McKay and HBO on a limited series adaptation of Parasite, which put wealth disparity under the spotlight and starred Bong regular Song Kang Ho, Chang Hyae Jin, Choi Woo Shik, Jung Ziso, and Lee Sun Kyun.
Separately, Warner Bros said it is moving up The Flash release by one week to June 16 2023, while Juan Jesus Garcia Galocha's family animation Mummies will get a limited release on February 24 2023.