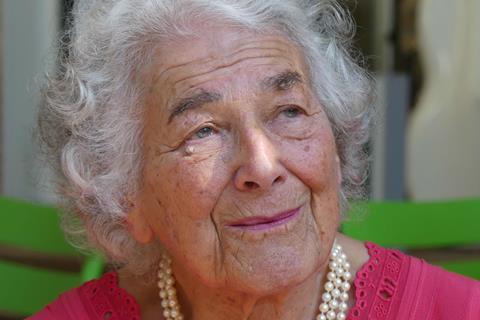 Warner Bros Germany has boarded as a co-producer and taken all distribution rights for the territory on Caroline Link's adaptation of Judith Kerr's When Hitler Stole Pink Rabbit, which is set for production in May.
The €7.5m project is from Sommerhaus Filmproduction, with Ditti Bürgin-Brook and La Siala Entertainment as co-producers.
The screenplay is from Anna Brüggemann, Michael Gutmann and Link, whose 2001 feature Nowhere In Africa was an Oscar winner. Casting is now underway and shooting will take place in Berlin, Bavaria, Switzerland, Prague and Paris.
Separately, Thomas Stuber's Berlin Competition title In The Aisles, which Sommerhaus duo Jochen Laube and Fabian Maubach also co-produced, has been picked up for US distribution by Music Box Films. Beta Cinema inked the deal on the title, which stars Franz Rogowski and Sandra Hüller.