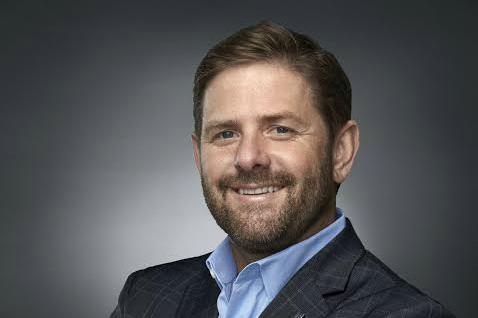 WarnerMedia has appointed a general manager and top technology executive for the direct-to-consumer streaming service it plans to launch in the fourth quarter of 2019 with product from Warner Bros, Turner, and HBO.
Brad Bentley, currently with the entertainment group of new WarnerMedia owner AT&T, will serve as general manager and executive vice-president for direct-to-consumer development at WarnerMedia, taking responsibility for bringing the service to market.
Reporting to WarnerMedia CEO John Stankey, Bentley will also be responsible for product coordination and for managing the overall cost, schedule and performance of the service.
Bentley played a similar role in the launch of DirecTV Now, the streaming service launched by AT&T in 2016 as an off-shoot of the direct broadcast satellite service the telecommunications giant acquired in 2015.
Jeremy Legg, currently Turner's chief technology officer, will assume overall responsibilities for Turner and HBO technology operations.
The appointments were revealed in a memo from Stankey to WarnerMedia staff. In the memo, Stankey cited "many industry and structural dynamics pushing and pulling against our traditional approach to operating and running the business.
"The balance we must strike is between positioning the company to succeed within the realities of the future and keeping the business in a position to execute in today's marketplace. Admittedly, not an easy balance to strike. I fully expect our journey in the coming months will cause us to assess, recalibrate and adjust time and again."
Stankey also wrote that there are "some very promising and innovative technology efforts underway at both HBO and Turner.