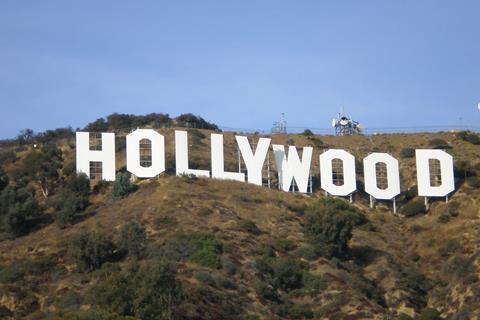 WarnerMedia has made Kevin Reilly, president of its TBS and TNT cable networks and a longstanding champion of original cable series, head of content for its upcoming streaming service.
While remaining president of the two Turner networks, Reilly will take on the additional responsibility of "architecting [sic] the overall creative identity of the WarnerMedia direct-to-consumer offering," according to a memo to staff from WarnerMedia CEO John Stankey.
Reilly will get the additional title of chief creative officer Turner and direct-to-consumer, and will report to Turner president David Levy on the cable side, and to Stankey on the streaming service.
The WarnerMedia streaming service, set to launch in the fourth quarter of 2019, will include content from Warner Bros, Turner and HBO and have three tiers: a basic movie package, a premium service with original programming and movies and a bundle of the other two tiers plus library and licensed content.
In his memo, Stankey said Reilly and his team "will define the non-HBO original, library and licensed content that will characterise the brands that make up the overall product offer. HBO is an important differentiated and foundational element of our overall offering, and its brand and content will continue to be separate and supported entirely within HBO."
At the streaming service, Reilly will work alongside Brad Bentley, recently named WarnerMedia's general manager and executive vice-president for direct-to-consumer development, who will focus on marketing, and technology head Jeremy Legg.
Reilly previously worked as president of entertainment at FX, where he led the basic cable network into original programming with series including The Shield and Nip/Tuck. He also worked at the NBC and Fox broadcast networks before joining Turner – where he has fostered series including Golden Globe-nominated drama The Alienist - in 2014.
Stankey credited Reilly with having "revitalized TBS and TNT with branding and content strategies that have helped them maintain their leading position with viewers week upon week. He has a reputation as a forward thinker when it comes to programming formats and cross-platform opportunities."