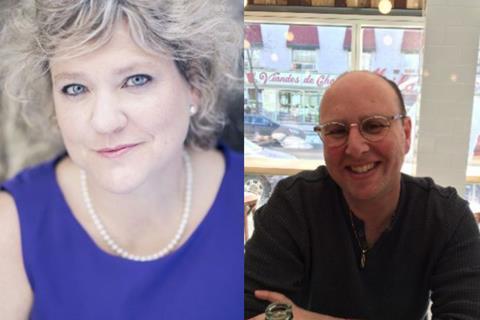 With a week to go before the Cannes virtual market kicks off, Anick Poirier and Lorne Price's WaZabi Films has picked up worldwide rights excluding Australia and New Zealand to Australian family drama Moon Rock For Monday.
Writer/director Kurt Martin's film stars Aaron Jeffery (The Flood, X Men Origins: Wolverine, Palm Beach), George Pullar (Coyote, Playing For Keeps, A Place To Call Home) and newcomer Ashlyn Louden-Gamble in the title role of Monday.
Moon Rock For Monday centres on a terminally ill girl and a fugitive who embark on a road trip to visit a moon rock the girl believes will heal her.
"Moon Rock For Monday is a heartwarming adventure that will keep you smiling and crying from beginning to end," said Poirier and Price. "We are excited to take part in bringing this charming film to the world."
Producer Jim Robison added, "This is emerging writer director Kurt Martin's debut feature and we are thrilled to partner with WaZabi to take this heartwarming film to market. Anick and Lorne have a wealth of experience and have sold many Australian titles such as The Babadook, Palm Beach and Animal Kingdom during their time at Seville and we are so excited they will be selling the worldwide rights to our film."
WaZabi Films' sales slate includes Pascal Plante's 2020 Cannes Official Selection Nadia, Butterfly. The company will launch sales on Eric Tessier's You Will Remember Me (Tu Te Souviendras De Moi) starring Remy Girard and Karelle Tremblay.