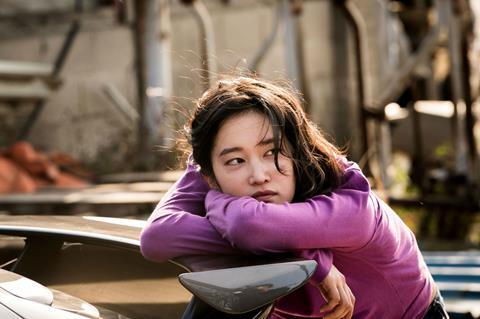 Well Go USA has picked up North American rights to Lee Chang-dong's acclaimed Cannes selection Burning.
The film earned the FIPRESCI Prize in Cannes and marks Lee's first film in eight years after Poetry. It is produced by Pinehouse Film, NHK and Now Film Co.
Japanese broadcaster NHK invited Lee to adapt a short story by Murakami and he chose Barn Burning, about an alienated young man whose world is turned inside-out by the arrival of a spirited woman and her male trip companion.
Well Go USA plans a theatrical release on October 26 in New York City, with expansion to follow throughout November.
"Burning is exactly the kind of film we're always looking out for – it is auteur filmmaking at its finest," said Dylan Marchetti, senior vice-president of acquisitions and theatrical releasing at Well Go. "Well Go has a rich history of bringing the best films from Asia to North American audiences, and like we did with The Assassin, The Wailing, and so many more, we can't wait to help get diverse audiences into a dark room to take this powerful journey together."
Oh Jung-mi and Lee co-wrote the screenplay, while Lee Joon-dong produced with Lee.
Doris Pfardrescher of Well Go USA brokered the deal with Youngjoo Suh for international sales agent Finecut.