Lightning Entertainment handles worldwide sales.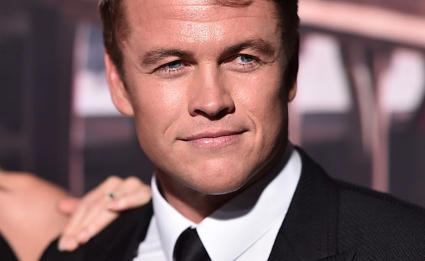 Luke Hemsworth has joined the cast of Paul J. Salamoff's sci-fi drama Encounter, which is currently shooting in Atlanta, Georgia.
The first feature from Amy Bailey's Georgia-based Beyond Casual Media centres on a group of friends who discover a living creature in a crashed spacecraft.
When they bring the otherworldly being home, they soon discover that it holds even greater secrets than they could imagine.
With the government on their tail, time is running out to ascertain the alien's true intentions.
Salamoff makes his feature directorial debut after serving as a production executive for Bold Films and Rat Bastard Productions. Lightning Entertainment handles worldwide sales.
Hemsworth, seen most recently in HBO's Westworld, leads a cast that includes Anna Hutchison, Tom Atkins, Glenn Keogh, Vincent M. Ward, Cheryl Texiera and Christopher Showerman.
Salamoff said: "We are all very excited to bring this unique and exciting modern day science fiction story to life. The world of Encounter is a nod back to classic sci-fi movies of the 70's and 80's. Its fresh approach offers a new twist on science fiction's strengths of exploring very human themes of loss, grief in an unexpected and thought-provoking way."