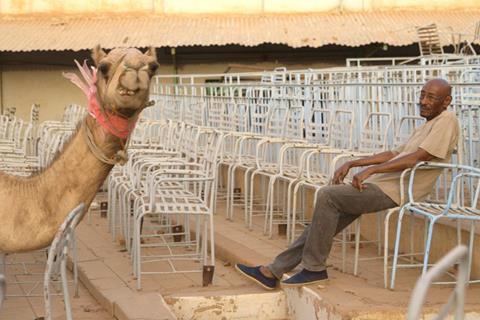 Paris-based Wide House has unveiled slew of deals on Sudanese director Suhaib Gasmelbari's Talking About Trees, which won the Panorama audience award at Berlin this year.
The film, about four veteran Sudanese filmmakers determined to foster cinema-going in their country, has been picked up for theatrical release in the UK (New Wave), Poland (Against Gravity), mainland China (Lemon Tree) and Australia and New Zealand (Film Ink).
"This film… movingly shows the power of four people's humour, hope and friendship when up against a regime that has tried to make them irrelevant," said New Wave CEO Robert Beeson.
Fresh deals on Japan, Norway and the US are expected to be sealed in the coming days, while the film carries on its festival tour, heading to the Sydney Film Festival and New Zealand's Doc Edge in June.
Further titles on Wide House's Cannes slate include Life And Death Of Max Linder and The Quest For Tonewood.