EXCLUSIVE: 2 Nights Till Morning, Panama among in-demand titles.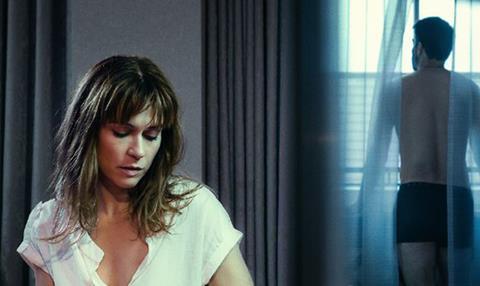 French sales outfit Wide Management has inked a number of deals here at AFM, including an all rights deal in South Korea with Bluebrick for Mikko Kuparinen's romantic drama 2 Nights Till Morning.
Marie Josee Croze stars in the Montreal premiere about a one-night stand that takes an unexpected turn when an ash cloud from a volcano prevents all flights from taking off.
Kuparinen garnered Montreal's best director award for the film.
Meanwhile Cordline has picked up TV and VOD rights in Latin America to titles including Pavle Vuckovic's Cannes entry Panama, Joanna Coates' Hide And Seek, Simone Scafidi's's Italian drama Eva Braun and Spanish LGBT romance-drama Hidden Away by Mikel Rueda.
The Paris-based team also reported strong interest in San Sebastian title After Eden.