New Films International has set drama The Wine of Summer, with Marcia Gay Harden, for a limited US theatrical and VOD release on Oct 6, with a digital rollout to follow.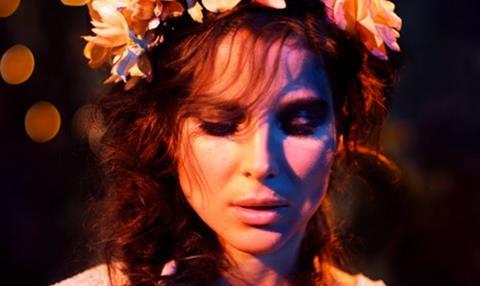 Written and directed by Maria Matteoli, the film stars Harden, Elsa Pataky, Ethan Peck and Sonia Braga in the story, set in Spain, of a would-be actor, a misanthropic playwright and the women in their lives.
Matteoli produced alongside Pataky and Sean Walsh. Executive producers include Nesim Hason for New Films International, Al Hayes for Spartan Media Partners, Straw Weisman for Marquee Productions and Karina Estrada.
In a statement, New Films International president Hason said: "Maria Matteoli's directorial debut…is a heartfelt reminder that anything can happen. The film has a talented ensemble cast whose intertwined stories will resonate with audiences."