Director Peter Kosminsky and UK production outfit Playground, the team behind Wolf Hall, are re-teaming to develop cyber warfare series The Undeclared War for broadcaster Channel 4.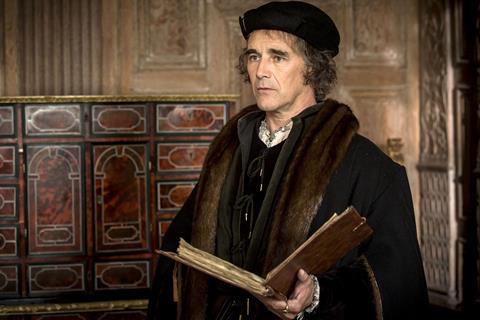 The project is being envisioned as a 10-part series focusing on the undeclared cyber confrontation between the key state players in a present day Cold War. Kosminsky will write and direct the first three episodes and the series closer.
The Undeclared War is being developed by Beth Willis at Channel 4 and will be produced by Colin Callender's Playground. Kosminsky, Callender and Sophie Gardiner, executive creative director at Playground, are serving as executive producers.
Founded in 2012, Playground is a New York and London-based television and film company that has produced more than 60 hours of TV drama to-date, garnering multiple awards including two Baftas and a Golden Globe for 2015 BBC miniseries Wolf Hall.
The company's recent productions include: Little Women, Heidi Thomas's limited series adaptation starring Emily Watson, Michael Gambon and Angela Lansbury for the BBC and Masterpiece; and the upcoming King Lear starring Anthony Hopkins and directed by Richard Eyre for the BBC and Amazon.
Kosminsky's most recent series was The State, about four British citizens who join ISIS in Syria, which was made by Channel 4 and National Geographic and premiered in 2017.