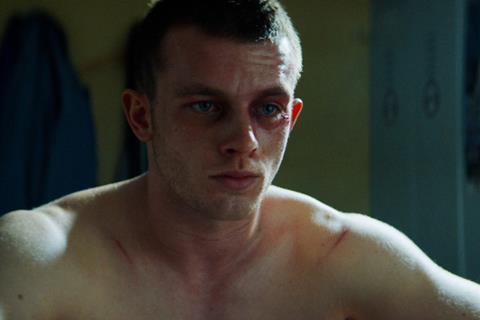 The Yellow Affair has boarded sales for Barbara Ott's Kids Run, the opening film in Berlin's Perspektive Deutsches Kino section.
Ott writes and directs. Gabriele Simon and Martin Heisler produce for Flare Film, with co-producers Stefanie Plattner and Ekrem Ergün from Storming Donkey Productions. Farbfilm distributes in Germany and Austria, where ZDF has broadcast rights.
The film is about a former boxer, a single dad to his three children, who loses his job, and tries to win an amateur boxing competition to pay off his debts.
The cast features Jannis Niewöhner (Godless Youth, Beat), Lena Tronina (Once Were Rebels), Eline Doenst, Giuseppe Bonvissuto, Sascha Geršak and Carol Schuler.
Karoliina Dwyer of The Yellow Affair said: "We were immediately drawn to the story and director Barbara Ott´s deft rendering of the unbreakable bond of parental love. The film is visceral and moving, with outstanding performances from the whole cast, particularly lead Jannis Niewöhner as the conflicted father."
The Yellow Affair will start sales in Berlin, where there will be a market screening followed by the film's public world premiere.