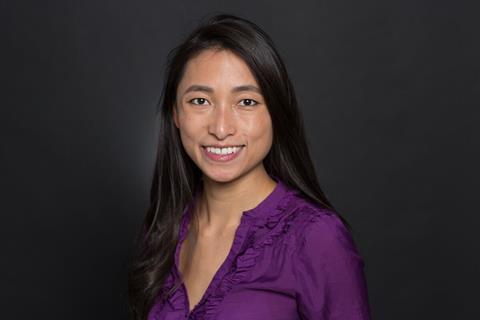 Former STX International senior executive Yvette Zhuang is meeting buyers here at the market in her new role as Miramax svp of international production and distribution.
Zhuang most recently served as svp of international sales at STX, whose recent output includes Bad Moms, The Upside, Molly's Game, and Den Of Thieves.
The executive started her career in Australia working at Melbourne International Film Festival, and went on to practice entertainment law, advising clients such as Princess Pictures and Every Cloud Productions.
She relocated to Los Angeles and joined Sierra/Affinity, where she focused on sales to China and other Asian territories on films such as Manchester By The Sea and Atomic Blonde.
Earlier in the market, Miramax brokered a deal with MGM for US and select territories including Latin America, Scandinavia, Philippines and Hong Kong on upcoming thriller Cash Truck, which reunites director Guy Ritchie with his Lock, Stock And Two Smoking Barrels star Jason Statham.