The Oscar-nominated director of The Big Short will stay in the realm of current affairs and reunite with Paramount Pictures and Plan B on his next directorial outing.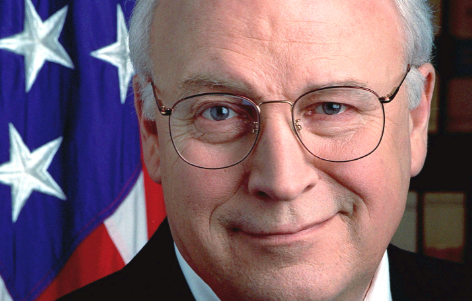 McKay is lining up to direct the untitled Dick Cheney project and according to Deadline Hollywood, which broke the story on Tuesday, is aiming to start production next spring in time for a late 2017 release.
The writer-director and his Gary Sanchez partners Will Ferrell and Kevin Messick will produce alongside Brad Pitt, Dede Gardner and Jeremy Kleiner of Plan B.
It is understood McKay is keen to explore what drove the former Halliburton CEO who served in several Republican administrations, culminating in his often vilified vice-presidency under George W Bush.
McKay is also directing the media mogul pilot Succession for HBO, and is writing Jennifer Lawrence starrer Bad Blood for Legendary Pictures and Universal, a feature he will direct about the blood testing scandal that engulfed the company Theranos.