J.K. Simmons and American Football Hall of Famer Terry Bradshaw are to join Ed Helms and Owen Wilson on the Alcon Entertainment comedy.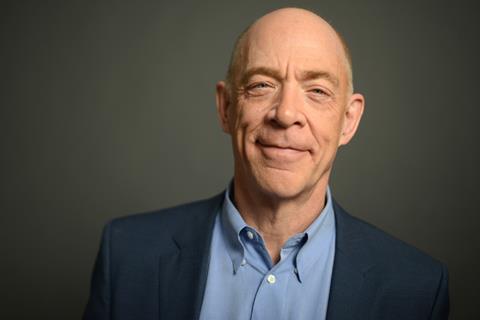 Larry Sher makes his feature directorial debut and production is scheduled for September in Atlanta and Miami.
Bastards centres on two brothers whose unconventional mother raised them to believe their father died young. Now grown-up, they set out find their progenitor. Simmons and Bradshaw, who plays himself, portray the potential father figures. Justin Malen wrote the screenplay.
Alcon finances the project and produces with Montecito Picture Company, whose Ivan Reitman serves as producer with Tom Pollock and Ali Bell as well as Alcon co-founders and co-CEOs Broderick Johnson and Andrew Kosove. Chris Fenton and Chris Coles are executive producers.
Warner Bros will distributor in the US via its output deal with Alcon.
Shohreh Aghdashloo has joined Survival Pictures' epic love story The Promise.
Terry George directs the love triangle story set in the last days of the Ottoman Empire. George co-wrote the screenplay with Robin Swicord.
Oscar Isaac, Charlotte Le Bon and Christian Bale also star. Eric Esrailian will produce on behalf of Survival Pictures with Mike Medavoy for Phoenix Pictures, Ralph Winter and William Horberg. Production is scheduled to commence in autumn in southern Europe.