The makers of the punk band documentary have launched a campaign on the crowdfunding site as they bid to tell the tale of a seminal musical influence little-known outside the US.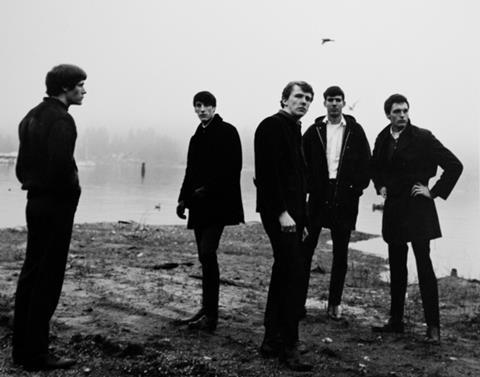 Director Jordan Albertsen and producer Brian Scott Robinson first worked together on 2006 drama The Standard and aim to chronicle the story of The Sonics, from humble origins in a living room in 1963 to their rise, fall and return in 2007.
"We want to make a film that upholds the legacy of this great band, and introduce a whole new generation to the earth shattering music that helped shape the history of what was to come," said Albertsen on the Indiegogo website.
He continued: "The Sonics are the true unsung heroes of Rock and Roll. And one of the only reasons (some) music doesn't completely suck today."
The band is cited as an influence on such performers as The Hives, Nirvana, The Kinks, The Cramps, L7, and LCD Soundsystem.
The filmmakers said they have shot a quarter of the film and have targetted a minimum raise of $50,000.
*Photo credit: Jini Dellaccio Collection. All rights reserved.