According to reports the British filmmaker is preparing to helm the WWII war film with Kenneth Branagh, Mark Rylance and Tom Hardy in talks to star.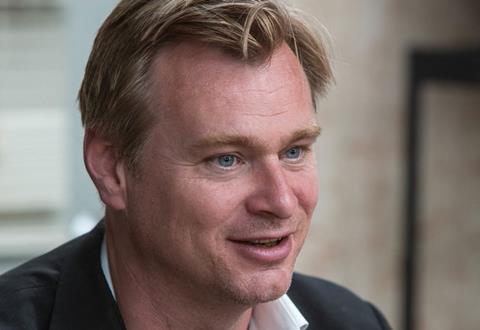 Variety said on Monday that Nolan plans to cast unknowns in the lead and the story will centre on the celebrated evacuation of surrounded Allied forces from northern French beaches in 1940.
Nolan wrote the screenplay and will produce with his wife and producing partner Emma Thomas. He has earned two screenwriting Oscar nominations for Inception and Memento.
Warner Bros will release the film on July 21, 2017. The studio had previously announced an untitled Nolan film for that date.
The Variety report said the film will shoot on Imax 65mm and 65mm large format and production will kick off on location in May 2016.