Mark Myers' film and television company has set a January start in and around Los Angeles on Matt Eskandari's thriller.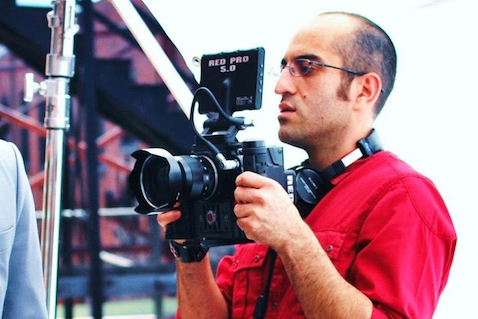 Eskandari (pictured) and Michael Hultquis co-wrote The Deep End, about two sisters who become trapped under the fiberglass cover of a public pool.
Manson Family Vacation and Experimenter executive producer Myers will be overseeing the production along with executive producers Fernando Szew, Sharon Bordas and Hannah Pillemer.
Eskandari directed IFC Midnight feature Victim and Lionsgate's Game Of Assassins. He is represented by Gerry Pass of Chrome Artists and Hultquist with Zero Gravity, who helped broker the deal.