The actor from current Sony/NBC series The Night Shift joins Natalie Dormer and Taylor Kinney on Lava Bear's supernatural thriller.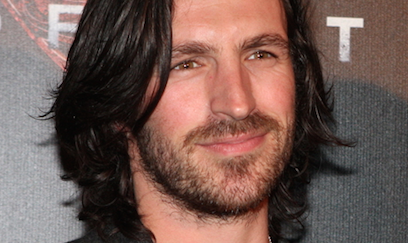 Jason Zada directs The Forest from a screenplay by Sarah Cornwell and Nick Antosca based on an original idea by David S Goyer.
The project is currently in production and Gramercy Pictures is scheduled to release nationwide in the US on January 8 2016.
Good Universe continues international sales on the project, which Sony Pictures Worldwide Acquisitions previously acquired for multiple territories including Australia, Spain, Eastern Europe and all Asia excluding Japan.
Tory Metzger and David Linde of Lava Bear Films produce alongside Goyer through his Phantom Four label.
Len Blavatnik, Aviv Giladi, and Lawrence Bender serve as executive producers for co-financiers AI Film.
The Forest takes place in the infamous suicide spot of Aokigahara forest at the base of Mt Fuji as a young American woman goes in search of her missing twin sister.