Paramount and Bad Robot's adventure will begin shooting in Los Angeles on June 10 with JJ Abrams serving as producer.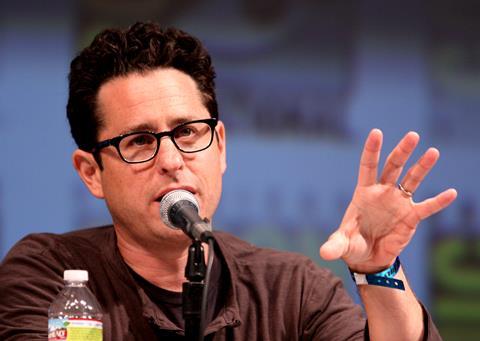 Gugu Mbatha-Raw, David Oyelowo, Daniel Bruhl, Elizabeth Debicki, Chris O'Dowd, John Ortiz, Zhang Ziyi and Aksel Hennie star.
Julius Onah will direct from a screenplay by Oren Uziel (22 Jump Street) and Doug Jung (Star Trek Beyond) about scientists who trigger a catastrophe when they tap into a mysterious power in search of new energy.
Lindsey Weber will produce alongside Abrams, while Tommy Harper and Bob Dorhmann are executive producers.
Paramount will release God Particle on February 24, 2017.