Hot on the heels of the Sundance world premiere of Goat, James Franco, Andrew Neel, and Killer Films will reunite on Zola Tells All: The Real Story Behind The Greatest Stripper Saga Ever Tweeted by David Kushner.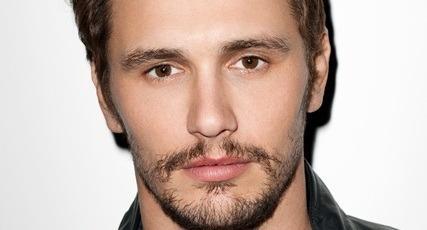 Franco will direct from a screenplay by Neel and Mike Roberts.
Franco and Vince Jolivette are producing through their Rabbit Bandini Productions alongside Killer Films' Christine Vachon and David Hinojosa, and Gigi Films' Gia Walsh and Kara Baker.
Walsh previously served as executive producer on The Fixer, which stars Franco and was produced by Rabbit Bandini.
Kushner's exclusive account of Aziah "Zola" Wells' 148 tweets about a wild road trip to Florida with her friend Jessica, Jessica's boyfriend, and Jessica's violent pimp Z was published by Rolling Stone Magazine in November.
Franco, Neel, and Killer Films most recently collaborated on Goat, which Franco produced and Neel directed. Paramount Home Media paid $2.25m last week for worldwide rights.
CAA represents Franco, Neel, Killer Films, and Kushner and will represent US distribution rights.
Franco is also represented by Untitled Entertainment and Sloane Offer; and Neel is also represented by Washington Square Films.