The Oscar winner is reportedly preparing to star once again for her Far From Heaven director Todd Haynes on his upcoming drama.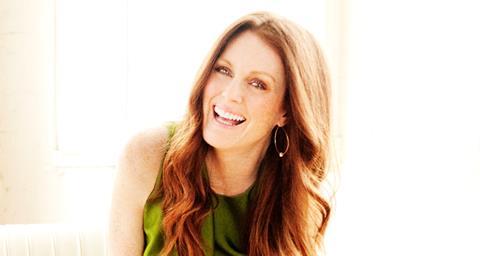 Wonderstruck sets up a mouthwatering reunion. Moore earned an Oscar nomination for Haynes' 2002 drama Far From Heaven – she won the statuette earlier this year for Still Alice – and Haynes is riding high on critical acclaim for current awards season contender Carol.
The project is based on the children's book by The Invention Of Hugo Cabret author Brian Selznick.
Screendaily was first to report news of Wonderstruck in Cannes.
Longtime Haynes producer Christine Vachon of Killer Films is on board the story, which weaves together two narratives set 50 years apart about a boy in 1977 who pines for the father he never knew and a girl who lived in the late 1920s.
Deadline Hollywood broke the Julianne Moore casting news.