The Chinese director of local box office hit Chronicles Of The Ghostly Tribe is attached to direct and produce Peter Hessler's memoir.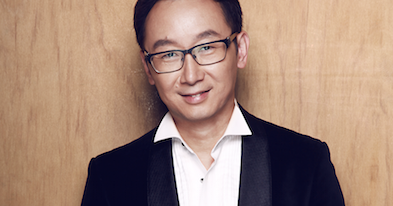 Tristine Skyler adapted the screenplay and Jamie Gordon and Courtney Potts of Fugitive Films are producing.
River Town chronicles a celebrated American writer's journey to China for the Chinese publication of his first book as he recalls events 20 years earlier when he was a teacher in a country on the brink of huge change.
Development financing on the project is provided by Dragon Summit Culture in association with IBP and Crystal City Entertainment.
Zhao Jin, Cleo Lee and Jonathan Rubenstein serve as co-executive producers on the project.
Chuan's credits include San Sebastian Golden Shell-winner City Of Life And Death, as well as The Missing Gun, Kekexili: Mountain Patrol, and The Last Supper.
He is currently in post-production on Born In China for Disneynature, which will open in China and the US in April 2017.
Chuan is represented by CAA and lawyer David Fox of Myman Greenspan Fineman Fox Rosenberg & Light.
Skyler is writing Madame Rose for HBO Films, and served as executive producer of the upcoming IFC Films release The Man Who Knew Infinity. She is also Skyler is represented by CAA, as well as lawyer James Adams.
Fugitive Films is developing Nick Bantock's book series Griffin & Sabine for television and is in pre-production on Sam Hoffman's Humor Me starring Elliott Gould and Jemaine Clement.