The Mark Gordon Company and The Koch Company are partnering with Chinese studio Pegasus Media Group and China Film Group on the English-language Edge Of The World.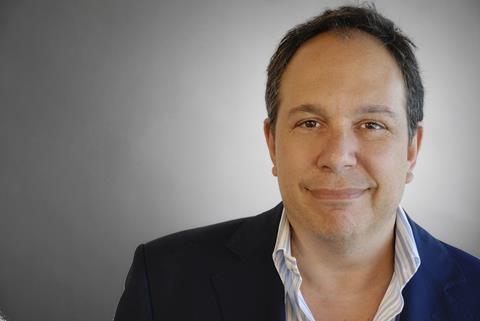 David Seidler and Jacqueline Feather wrote the action-filled transcontinental love story based on events from the 1930s when New York socialite Ruth Harkness went to China in search of her missing fiancé.
Seidler won the Oscar in 2011 for writing The King's Speech.
Pegasus and China Film Group will finance the project and Gordon, Hawk Koch, and Jianjun "Jay" Sun will serve as producers.
Jeff Aghassi is on board as executive producer. Production is anticipated to start in China later this year.
CAA's Jonah Greenberg brokered the project.