XYZ Films has begun talks with worldwide distributors at the EFM on the horror-thriller.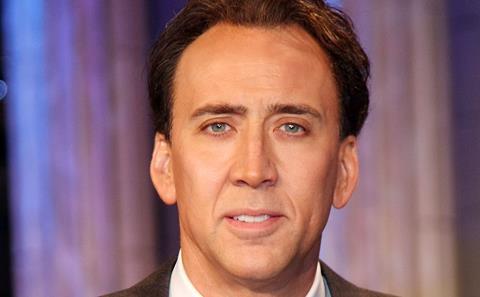 Brian Taylor, who directed Cage in Ghost Rider: Spirit Of Vengeance, will helm the project about a teenage girl and her little brother who must survive a 24-hour mass hysteria that causes parents to attack their children.
Production on Mom And Dad is scheduled to begin in July. Tim Zajaros and Christopher Lemole of Armory Films produce and Cassian Elwes and Jere Hausfater serve as executive producers.
This will be the second film for Armory and Elwes and their freshly minted finance and production vehicle Zeal Media.
"This is the kind of role Nic was put here to play," said Taylor. "Human, funny, scary – somehow grounded while at the same time completely off the rails. For a filmmaker there is nothing quite like the experience of Nic Cage bringing a character you've written to life."
XYZ Films' Berlin sales slate includes Our House starring Thomas Mann, as well as I Kill Giants, Pilgrimage, and 6 Days.