According to reports the studio and DiCaprio's Appian Way have optioned a four-page book proposal about the ongoing crisis at the German car manufacturer with a view to a feature adaptation.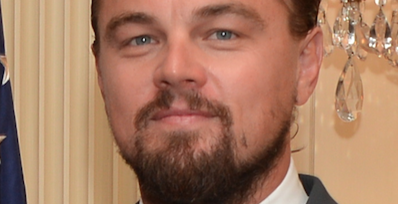 Leonardo DiCaprio is a high-profile supporter of environmental causes and would appear a perfect fit for the Hollywood version of one of the greatest automotive scandals of recent times.
Jack Ewing's book will explore the emissions fiasco that engulfed Volkswagen Group after it emerged it was inserting software into cars to cheat emissions tests.
The crisis led to the resignation of Volkswagen Group CEO Martin Winterkorn and the worldwide recall of 11million cars.
Paramount had not confirmed the development at time of writing.