The multi-hyphenate joins Chloë Grace Moretz and Carrie-Anne Moss on the Broad Green, Denver & Delilah and Foundation Features adaptation. Separately, Clea DuVall lines up a directorial debut and Olympian Kerri Walsh Jennings is the subject of a documentary.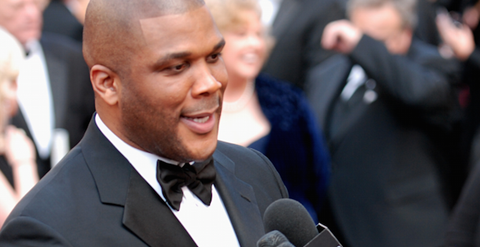 Brain On Fire: My Month Of Madness is shooting now in Vancouver and is based on Susannah Cahalan's memoir about a journalist's apparent descent into insanity before she is saved by an eleventh-hour intervention.
Gerard Barrett directs the project, which also stars Thomas Mann, Jenny Slate and Richard Armitage.
Broad Green Pictures will distribute Brain On Fire in the US while partner Mister Smith Entertainment continues to sell international rights after introducing the project at EFM.
In other news, Clea DuVall will make her untitled directorial debut and star for Burn Later Productions on an ensemble that includes Melanie Lynskey, Jason Ritter and Cobie Smulders. DuVall wrote the original script and will serve as executive producer along with Burn Later Productions' Mel Eslyn and David Bernon. Plot details remain under wraps.
In other news, Tribeca Digital Studios and DICK'S Sporting Goods Films are producing a documentary on three-time US Olympic Gold medallist beach volleyball player Kerri Walsh Jennings as she bids to win a fourth gold at the Rio 2016 Olympic Games. Gabe Spitzer directs and produces.