Shawn Williamson's Vancouver-based production company Brightlight Pictures has signed a sales agency agreement with Nicolas Chartier's Los Angeles-based company that kicks off with Anne Hathaway starrer Colossal.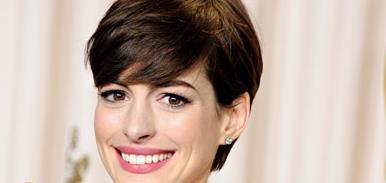 The parties have signed a three-year, five-film, non-exclusive deal following their collaboration on the 2012 Robert Redford thriller The Company You Keep.
Jason Sudeikis also stars in Colossal, which as previously announced centres on a jobless woman who believes she is connected to a giant lizard rampage in Tokyo.
Williamson and Vigalondo's longtime producing partner Nahikari Ipiña of Sayaka Producciones serve as producers. CAA represents US rights and packaged the project.
"Knowing Nic for as long as I have, I look forward to continuing our collaborative efforts," said Williamson. "Voltage has shown itself to be one of the leading international sales outfits and we are excited to have them representing our productions."
Chartier added: "As we increase our international sales, we look forward to more movies from Shawn and Brightlight."