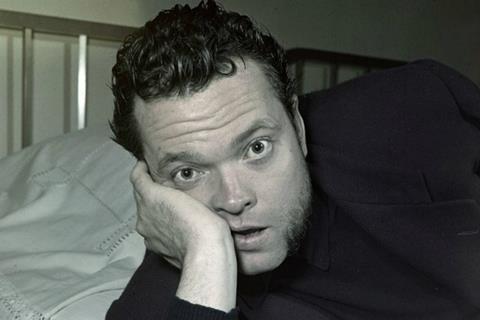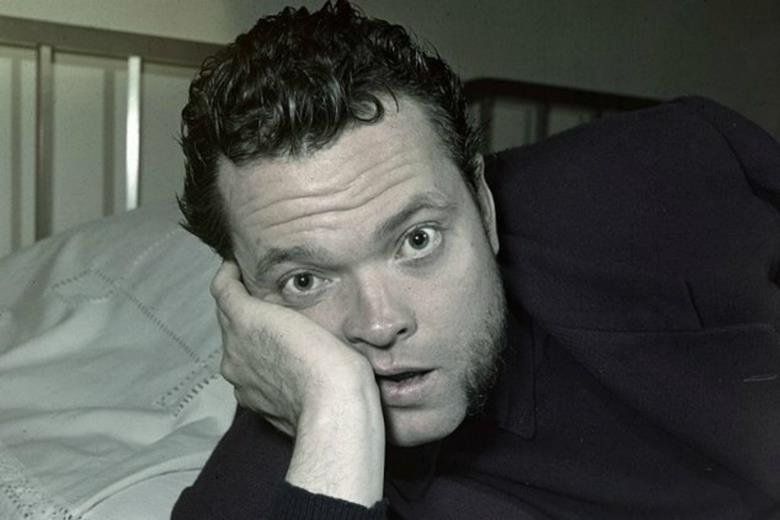 Dir Mark Cousins. UK. 2018. 110mins
Reservations about the need for yet another film on Orson Welles are soon silenced by the latest highly personal documentary essay from Mark Cousins. The Eyes Of Orson Welles uses unprecedented access to drawings, sketches and paintings by Welles to provide a fresh perspective on how he saw the world and how that lay at the heart of his filmmaking.
Engaging, insightful and wide-ranging
Following its world premiere opening Cannes Classics, this documentary should prove catnip for festival programmers and is likely to achieve some commercial traction among Welles aficionados and cineastes.
Conceived in the style of Cousins' previous documentaries What Is This Film Called Love? and I Am Belfast and linked to Cousins' 2017 book The Story Of Looking, The Eyes Of Orson Welles is a letter — a love letter undoubtedly — to the late filmmaker. Cousins' distinctive, lugubrious tones are heard in extensive narration as he informs, teases, speculates and flirts with Welles, and tries to understand what shaped his vision. Cousins' giddy enthusiasm constantly bursts through, particularly as he recalls an early viewing of a Welles classic that left him besotted. " I swooned, " he confesses. " You threw a rope at me, Orson."
Awe and wonder inform Cousins approach to Welles as he follows in his footsteps on a dazzling global journey from his Wisconsin birthplace of Kenosha to Ireland, Morocco, Paris, Spain and beyond. The journey is illustrated by Welles' own work. Given the blessing of Welles' daughter Beatrice, Cousins is able to view and present everything from rough pencil sketches to Christmas cards, oil paintings and works in charcoal, ink, watercolour and anything that was available to him in the moment. Welles seemed to sketch and paint with a prodigious energy, matching the legacy he left as a filmmaker and actor.
Taking his cue from the art of Orson, Cousins discourses on Welles' sense of civic duty, his political engagement with the world, his fascination with the outmoded virtues of chivalry and his sense of being out of harmony with his own times. Cousins suggests that Welles was "attracted to the grandeur of kingship", drawn to rulers and tyrants and those who cannot escape the burden of their own power.
Always intriguing, the documentary becomes more compelling the more acutely it traces the connections between Welles' visual thinking and his films; especially his adaptations of The Trial and a rough, inky Macbeth that could almost have been a graphic novel.
Engaging, insightful and wide-ranging, The Eyes Of Orson Welles is compact but leaves the impression that it could easily have been twice as long. There is, for instance, no mention of The Other Side Of The Wind and one might have welcomed more of a contribution from his daughter, Beatrice Welles.
Inevitably, Welles is allowed a right of reply to Cousins' love letter and his response is voiced not entirely convincingly by Jack Klaff. It is an indulgence, but there is so much to commend the film that you are willing to overlook it.
Production company Bofa Productions Limited
International sales Dogwoof ana@dogwoof.com
Producers Mary Bell, Adam Dawtrey
Screenplay Mark Cousins
Editing Timo Langer
Cinematography Mark Cousins
Music Matt Regan
Features Mark Cousins, Beatrice Welles