PRODUCER: Born in the US of Chinese and UK heritage, 29-year-old Sarah Brocklehurst broke out with 2011 micro-budget feature production Black Pond.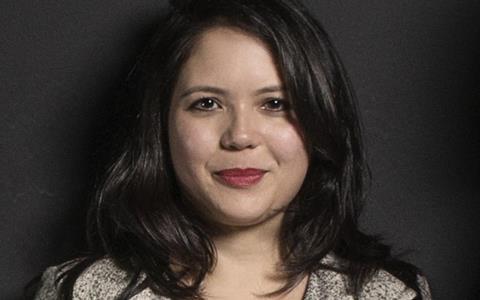 It was almost putting the cart before the horse, she says. "I had this film, but it had almost happened by chance. I had to learn more."
Having studied English at Cambridge, where she was involved in theatre, Brocklehurst joined the Royal Shakespeare Company on graduation as apprentice to Sonia Friedman, working on West End shows including Matilda, and while there produced the Bafta-nominated Black Pond.
Since then, she has set out to understand the industry more fully, participating in training courses including the Triangle development scheme in 2012 and producing the Collabor8te short Between Places.
She also started her own production company, Sarah Brocklehurst Productions, and works independently.
"I'm entrepreneurial in the way that I work, cultivating relationships with investors, trying to build a business as an independent producer and raising a development fund," she says.
Drawn to comedy and female characters ("but not exclusively") Brocklehurst's current projects include the features Weird, written by former Screen Stars Henrietta and Jessica Ashworth — budgeted at $2.5m-$3.4m (£1.5m-£2m) — and an adaptation of Emma Jane Unsworth's novel Animals.
"I am open to character-driven stories with humour and heart," she says.
Contact Sarah Brocklehurst sarah@sarahbrocklehurst.com