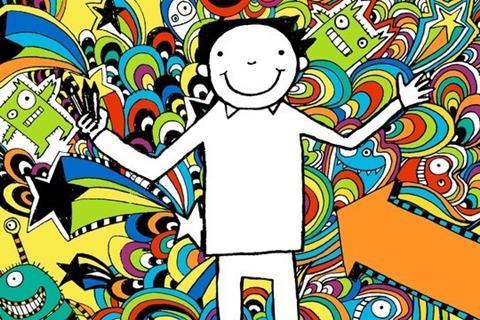 The new UK Global Screen Fund (GSF) is going all out to support animation projects and companies operating within the animation sector across all IP, be it series, web animation, features or shorts.
The GSF launched as a £7m one-year pilot in April 2021,created by the UK government's Department of Digital, Culture, Media and Sport (DCMS) and administered by the British Film Institute (BFI).
Its mission: To boost the global exports of UK screen content as a new source of international distribution, business development and co-production funding for UK companies in the film, TV, documentary, animation and interactive sectors.
Neil Peplow, director of industry and international affairs at the BFI, who is overseeing the GSF, points out UK animation players were closely consulted as plans for the fund were being drawn up with the DCMS.
"One of the opportunities created by the Zoom culture of meetings during the pandemic was the ability to be consultative with the industry," Peplow notes. "We were able to set up meetings and to get feedback and really listen to what industry needs there are."
Three strands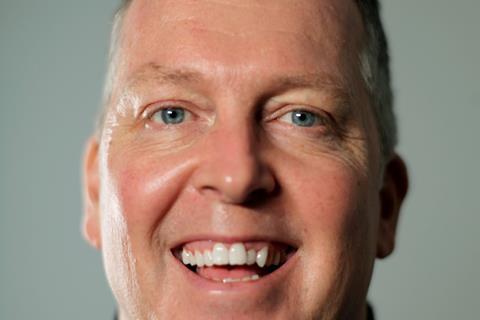 The GSF has a three-pronged approach, all open to animation players, with funding and support for international distribution, development and co-productions.
The first to open for applications is the funding for international distribution. UK sales agents can apply for grants of up to £60,000 for a single eligible film (drama, documentary or animation) and £10,000 for a single, eligible pre-sale film. The funding round closes on June 30.
The second tranche of funding is for international business development. This provides financial support for business strategies that drive International growth and IP development for companies working in film, TV (animation, drama and documentary) and interactive narrative gaming. It opened for applications on May 25 and will close on July 16. Companies can apply for anything between £50,000 and £200,000 across a three-year period.
Ken Anderson, director of exploration and discovery at newly-formed Wild Child Animation, whose credits include The Brilliant World Of Tom Gates, says the fund's ambitions to fuel development for animation ventures is a real fillip for the sector. "It's a risk to rely solely on your own content, because of the vagaries of the domestic and international marketplace," says Anderson, who is based in Stirling, in Scotland.
"Because we're a small company we have had to prioritise bringing cash into the business by servicing other people's projects with animation content.
"If we have the luxury of having continuity of funding then we can put a bit more towards development of our own original IP," Anderson explains. "We're providing services to third parties for development at the moment as well and that's interesting in terms of forming relationships with people that we've never worked with before internationally.
The third strand is for international coproduction and aims to support UK companies looking to join international productions, sharing IP and revenue on film and TV animation and documentary projects with audience potential. The fund will be able to invest up to £300,000 in each production, with further details to be announced and guidelines published next week.
New international partners
The GSF is taking a proactive approach to helping to identify the most potentially impactful international partners for UK companies by undertaking detailed research into the performance of UK content around the world.
"If the GSF has the ability to give production companies and distributors access to wider data, they can explore the territories which they might not currently be aware of that would be helpful," Peplow explains.
As part of this, the GSF is collecting ratings data for animation in territories to help inform financial decisions or future international strategy.
"We're also looking at the perception of UK content in international markets to see whether or not we need to push and promote a kind of wider message which will include animation," Peplow continues. "The animation sector is an incredibly important part and focus of the fund so we need to make sure there is a joined-up approach to the way we market screen content."
The GSF is funded by the UK Treasury, setting it apart from the other BFI funds (with the exception of the Young Audiences Content Fund) which are underwritten by lottery awards. This means the GSF is much more commercial in its intent.
"The GSF has the ability to reach new audiences and to work in new territories," says Peplow. "The aim is to set up new collaborations and relationships."