EXCLUSIVE: Anick Poirier and her sales team swing into the AFM with worldwide rights to Xavier Dolan's first English-language project The Death And Life Of John F. Donovan starring Jessica Chastain and Game Of Thrones heartthrob Kit Harrington.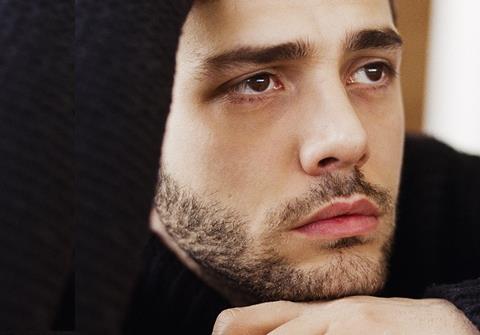 The producers have earmarked a spring 2016 start on the satire that also stars Susan Sarandon and Kathy Bates.
Dolan wrote the screenplay to the story that examines identity and fame in the movie business and centres on a young actor who recalls his penpal relationship with his American TV idol who died 10 years earlier.
The French-Canadian wunderkind will produce The Death And Life Of John F. Donovan with his Sons Of Manual producing partner Nancy Grant and Lyse Lafontaine of Lyla Films. Joe Iacono is the executive producer.
Seville International jointly handles US rights with CAA and will co-represent French rights with the producers. eOne and Les Films Séville will directly distribute in Canada.
"It is a movie about a man trying to make it, trying to live his dream and his life all at once, and being told that he basically can't," said Dolan. "It also is about a kid dreaming of having this man's life for all the wrong reasons, not realising how painful it actually is. I was that kid, writing love letters to actors – as a matter of fact it seems like I still am."

John F. Donovan marks the latest collaboration between Dolan and Seville International svp of international sales Poirier and president of eOne Features Xavier Marchand.
Seville kicked off sales two years ago at the AFM on eventual Cannes 2014 selection Mommy and earlier this year introduced Croisette buyers to It's Only The End Of The World.