ACTOR: "I was still at drama school this time last year!" exclaims 24-year-old Sophie Cookson. "It's quite bizarre."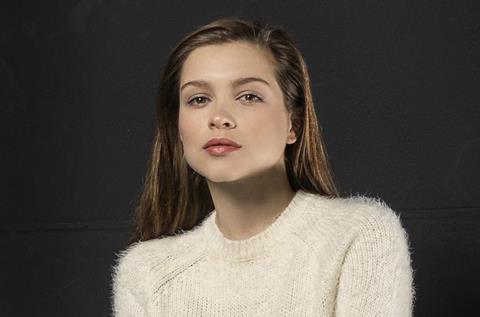 Cookson beat hundreds of contenders in an agonising casting process to win the female lead in Matthew Vaughn's upcoming Kingsman: The Secret Service opposite fellow Star of Tomorrow Taron Egerton.
The film, by the way, very much leaves the door open to a sequel and possible franchise. Cookson had previously shot the Sky mini-series Moonfleet with Aneurin Barnard and Ray Winstone, so she wasn't a complete newcomer on set.
Always keen on performing as a child, Cookson was in a drama company that toured Japan, but attempted to put acting on the back burner to go to university and study history of art and Arabic.
"I was trying to be sensible but I didn't last long," she says. "I left. I decided life is too short not to try. You have to take it seriously and I do — it's my job."
She attended the Oxford School of Drama, graduating in 2013, and is now focused on "making the right choices", she says.
"If I had to cite anyone as inspirations, it would be Lesley Manville and Lindsay Duncan. They have longevity; they've made good choices and they know what they want to do. A mix of theatre, film and TV is what I'm aiming for, but let's see what happens."
Contact Oriana Elia, Curtis Brown oriana@curtisbrown.co.uk