Nine days of panels and workshops will include Christian Slater discussing hit TV show Mr. Robot and authenticity on the small screen and Kerry Washington talking about the rules of social stardom.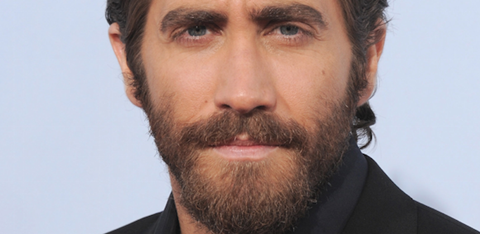 "The SXSW Film Conference is designed to give creatives the tools they need to achieve their goals," said head of SXSW Film Conference and festival Janet Pierson.
For full details click here.