Adam Mason's gender politics satire will receive its world premiere as festival brass announced the remaining line-up for the event set to run in Austin, Texas, from March 10-19.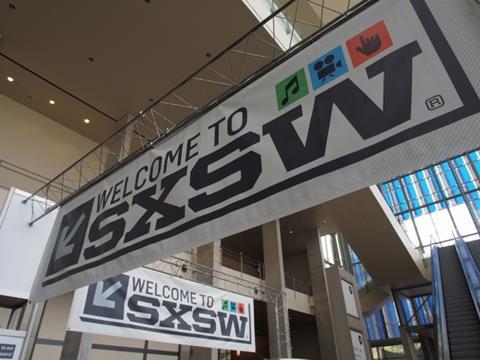 Japanese director Yoshihiro Nishimura's sci-fi action sequel Meatball Machine: Kodoku also gets its first screening in Midnighters and there is a festival slot for UK director Taneli Mustonen's Lake Bodom, about a group of girls whose night of fun devolves into murder.
Festival top brass announced on Tuesday selections in Midnighters, short films and the VR programme.
"In this current political climate, genre filmmakers are more necessary than ever," said SXSW senior film programmer Jarod Neece. "They give us the chance to escape the horrors in our daily lives and spend some time in the dark, hallowed halls of the cinema.

"This year's batch of Midnighters spans the gamut of splatter horror, dark comedy, revenge, and satire, and explore mortality, sociopathy and survival. Ten films, eight world premieres from four countries, all ready to keep you squirming in your seats at Midnight."
The full line-up can be found here.