The distributor has picked up Can Evrenol's Turkish Midnight Madness favourite in Toronto.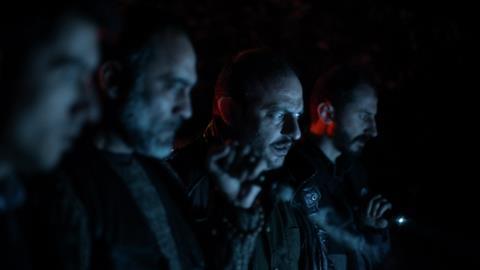 The Salt Company handles international sales on the story of five police officers who investigate a disturbance and enter a portal to hell.
Muge Buyuktalas of MO Films produced Baskin and Todd Brown of XYZ Films and Mike Hostench served as executive producers.
Gorkem Kasal, Ergun Kuyucu, Mehmet Cerrahoglu, Sabahattin Yakut, Mehmet Fatih Dokgoz and Muharrem Bayrak star.
Nate Bolotin of XYZ Films brokered the deal with Arianna Bocco for IFC.