Freddy Highmore and John Hurt have also joined the dramatic comedy, which IM Global is introducing to international buyers here.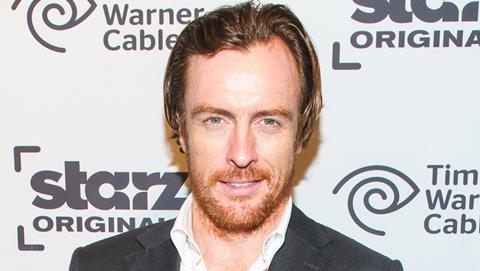 Production on The Journey, about the thawing of hostilities between sworn enemies Ian Paisley and Martin McGuinness and their eventual role in sharing power in Northern Ireland, is scheduled to kick off in Northern Ireland and Scotland on September 28
Nick Hamm will direct from Colin Bateman's screenplay, dubbed an occasionally fictitious account of the peace process that turned Unionist leader Paisley and Sinn Fein higher-up and former IRA commander McGuinness into friends.
Indeed the pair became such good friends that some dubbed them "the Chuckle Brothers" and McGuinness made headlines when he paid a heartfelt tribute at Paisley's funeral last year.
Stephens will play former British prime minister Tony Blair, while Highmore will portray a young driver to Paisley and McGuinness and Hurt is cast as a political fixer. Timothy Spall will play Paisley and Colm Meaney is cast as McGuinness.
IM Global is fully financing through its Acclaim label in association with Lipsync and Northern Ireland Screen.
Greenroom Entertainment, Hamm, Mark Huffam and Piers Tempest produce, while IM Global head Stuart Ford and production head Matt Jackson serve as executive producers.