Tribeca top brass announced the winners of the two awards sponsored by AT&T on Saturday as the festival neared its conclusion.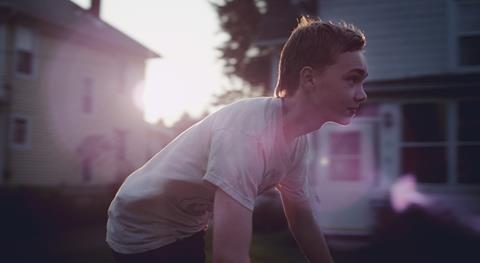 King Jack (pictured) directed by Felix Thompson won the Narrative award and TransFatty Lives by Patrick O'Brien took documentary honours.
Each award comes with a cash prize of $25,000. As part of the Tribeca Film Festival Artists Awards programme King Jack receives Rockets Over the Delta courtesy of Stephen Hannock and TransFatty Lives receives Taliban Relief Painting courtesy of Piers Secunda.
"The awards go to two powerful and charming stories of young men facing their deepest fears and overcoming their own challenges," said Tribeca Film festival director Genna Terranova. "These fiction and non-fiction stories of triumph and resilience clearly resonated with audiences this year."
Leslye Headland's Sleeping With Other People directed was runner-up in the narrative strand and Song Of Lahore Andy Schocken and Sharmeen Obaid-Chinoy was runner-up in the documentary section.
The festival ends on April 26.