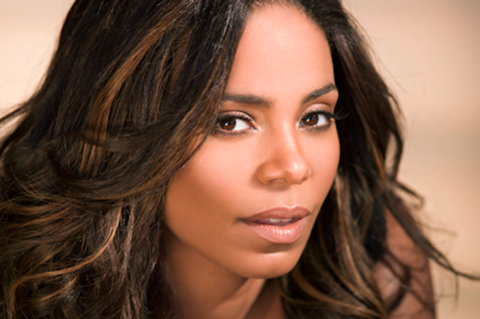 Showtime has announced that Sanaa Lathan will recur on the network's Golden Globe-winning drama series The Affair. The Affair will return for its fourth season on Showtime in 2018.
The series explores the emotional and psychological effects of an affair that destroyed two marriages, and the crime that brings these individuals back together. Season four finds the main characters in their own orbits, alienated from each other, spinning further and further away from where they all began.
Each character is involved in a new relationship, forcing them each to decide if they are ready to leave the past behind. Lathan will play Jenelle, the tough headteacher of the charter school where Dominic West's character teaches. The cast includes Ruth Wilson, Maura Tierney and Joshua Jackson.
The Affair is currently in production in New York and Los Angeles. WGA Award-winning playwright and writer-producer Sarah Treem and Hagai Levi created the series. Treem, also the showrunner, and Levi serve as executive producers.
Lathan was nominated for a Film Independent Spirit Award for her lead role in Love And Basketball. She starred in recent release American Assassin and her feature credits include Alien Vs. Predator, Contagion, Now You See Me 2, Out Of Time and Brown Sugar. She received a Tony Award nomination for her Broadway performance in A Raisin In The Sun, later reprising the role for television. Her television credits include Boss, Nip/Tuck, The Cleveland Show, Family Guy and a starring role on the FOX series Shots Fired.