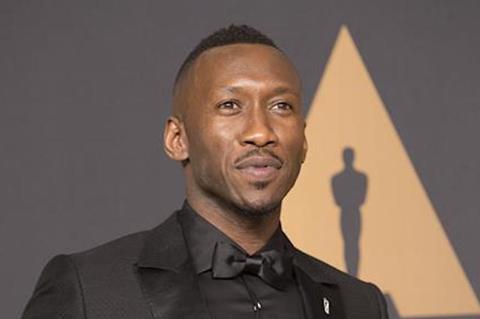 HBO has greenlighted the third season of Nic Pizzolatto's anthology series True Detective.
Pizzolatto is the sole writer of the series with the exception of episode four, which he co-wrote with David Milch. Jeremy Saulnier will direct the series alongside Pizzolatto.
The next instalment of True Detective tells the story of a macabre crime in the heart of the Ozarks, and a mystery that deepens over decades and plays out in three separate time periods.
The series pickup was considered a formality given the casting of Oscar-winner Mahershala Ali in late-July. Ali will play the lead role of Wayne Hays, a state police detective from Northwest Arkansas.
Pizzolatto, who is also showrunner, will serve as executive producer alongside Saulnier and returning executive producer Scott Stephens, season one headliners Matthew McConaughey and Woody Harrelson, Cary Joji Fukunaga, who directed season one, Steve Golin, Bard Dorros and Richard Brown.
The episode count has not been announced as all scripts have not been written. As of last month, five scripts have been completed.
HBO president Casey Bloys said: "Nic has written truly remarkable scripts. With his ambitious vision and Mahershala Ali and Jeremy Saulnier aboard, we are excited to embark on the next instalment of True Detective."
Nic Pizzolatto commented: "I'm tremendously thrilled to be working with artists at the level of Mahershala and Jeremy. I hope the material can do justice to their talents, and we're all very excited to tell this story."