EXCLUSIVE: Competition title Big Father, Small Father And Other Stories has been snapped up in France ahead of its world premiere at the Berlin Film Festival on Friday.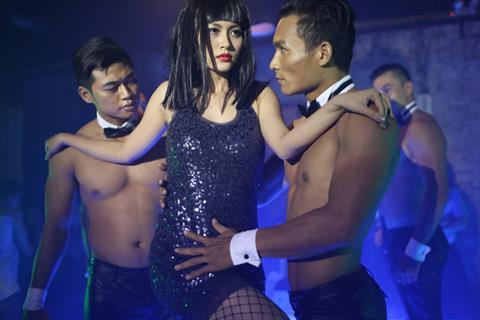 Urban Distribution International has sold French rights to the coming-of-age drama to Memento Films, following it first market screening.
The film marks the second feature from Vietnamese director Phan Dang Di following Bi, Don't Be Afraid, which screened in Critics' Week at Cannes in 2010.
Set in Saigon in the late 1990s, the new film follows a young photography student in Saigon who becomes enchanted by his flatmate, a beautiful heroin dealer. CNC's World Cinema Fund and Rotterdam's Hubert Bals Fund are among the film's backers.
Producers are Tran Thi Bich Ngoc of DNY Vietnam, Claire Lajoumard of France's Acrobates Films, Markus Halberschmidt of Germany's Busse & Halberschmidt and Denis Vaslin of the Netherlands' Volya Films.